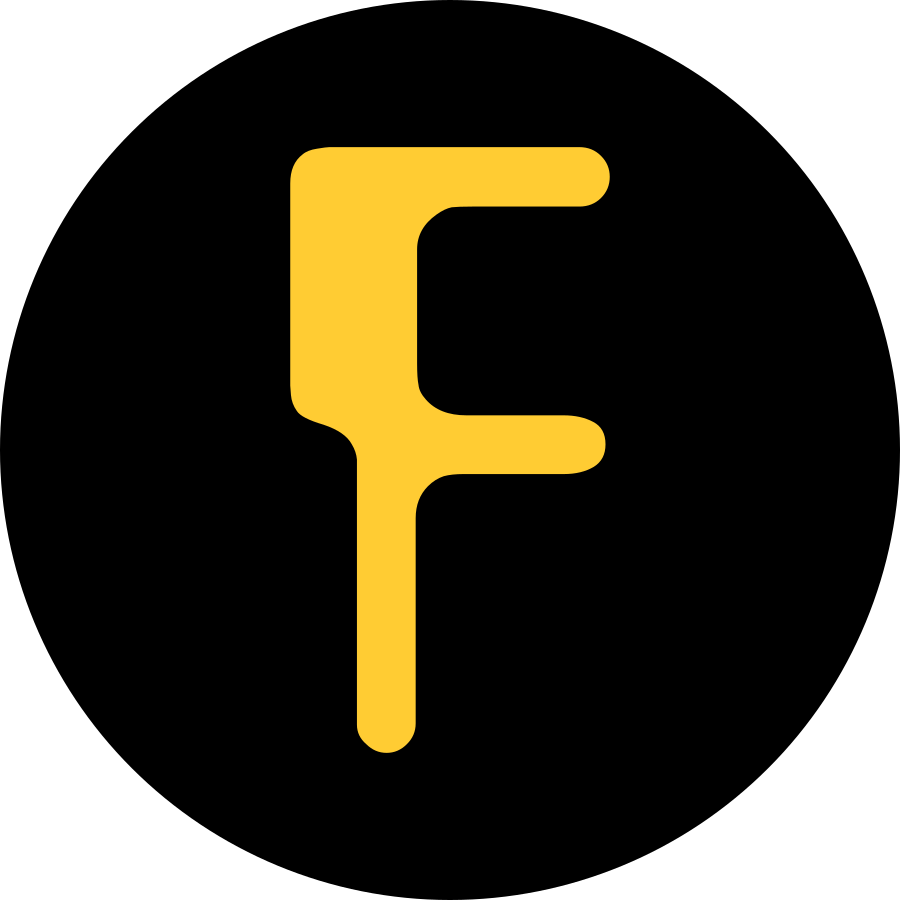 What, where, when?
foss-north will organize a day about IoT and Security held at WTC in Stockholm on October 21.
Due to unforseen incidents among the organisers IoT and Security originally planned to be held in Stockholm on October 21 has been cancelled.
Tickets will be available soon.
Questions about the cancellation
Contact Henrik Sandklef (+46 700 909363) if you have any questions regarding IoT and Security Day or foss-north.
Sponsors
Our current sponsors will be contacted soon.
About
foss-north is a free / open source conference covering both software and hardware from the technical perspective. We provide a meeting place for the Nordic foss communities and will bring together great speakers with great audiences.
We are constantly looking for partners, speakers, sponsors, and events around FOSS in the Nordic region. If you want to be listed here, please contact us at info -at- foss-gbg.se .
Don't miss to check out our other events.