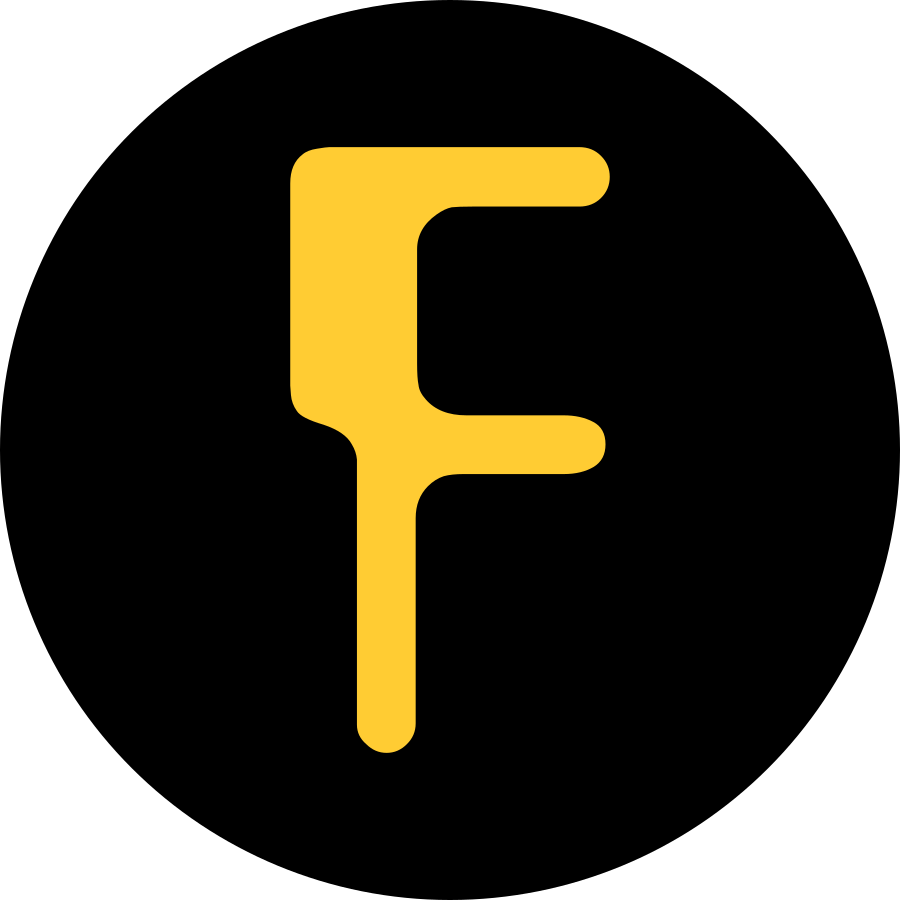 Call for Papers
Do you have something related to free and open source, IoT, and Security? If so, we would love to hear about it.
You can submit your papers until August 18, and the final program will be announced in the beginning of September.
Our sessions slots are 60 and 30 minutes, with 45 and 20 minutes presentation time respectively, and the remaining time for Q&A and switching speakers. Please indicate which length you want in your submission notes.
We cover the travel expenses of our speakers upon request. Please indicate if you are interested in this in your submission notes.
The call for papers is closed - thank you for all your submissions.
Or return back to the conference page.
About
foss-north is a free / open source conference covering both software and hardware from the technical perspective. We provide a meeting place for the Nordic foss communities and will bring together great speakers with great audiences.
We are constantly looking for partners, speakers, sponsors, and events around FOSS in the Nordic region. If you want to be listed here, please contact us at info -at- foss-gbg.se .
Don't miss to check out our other events.