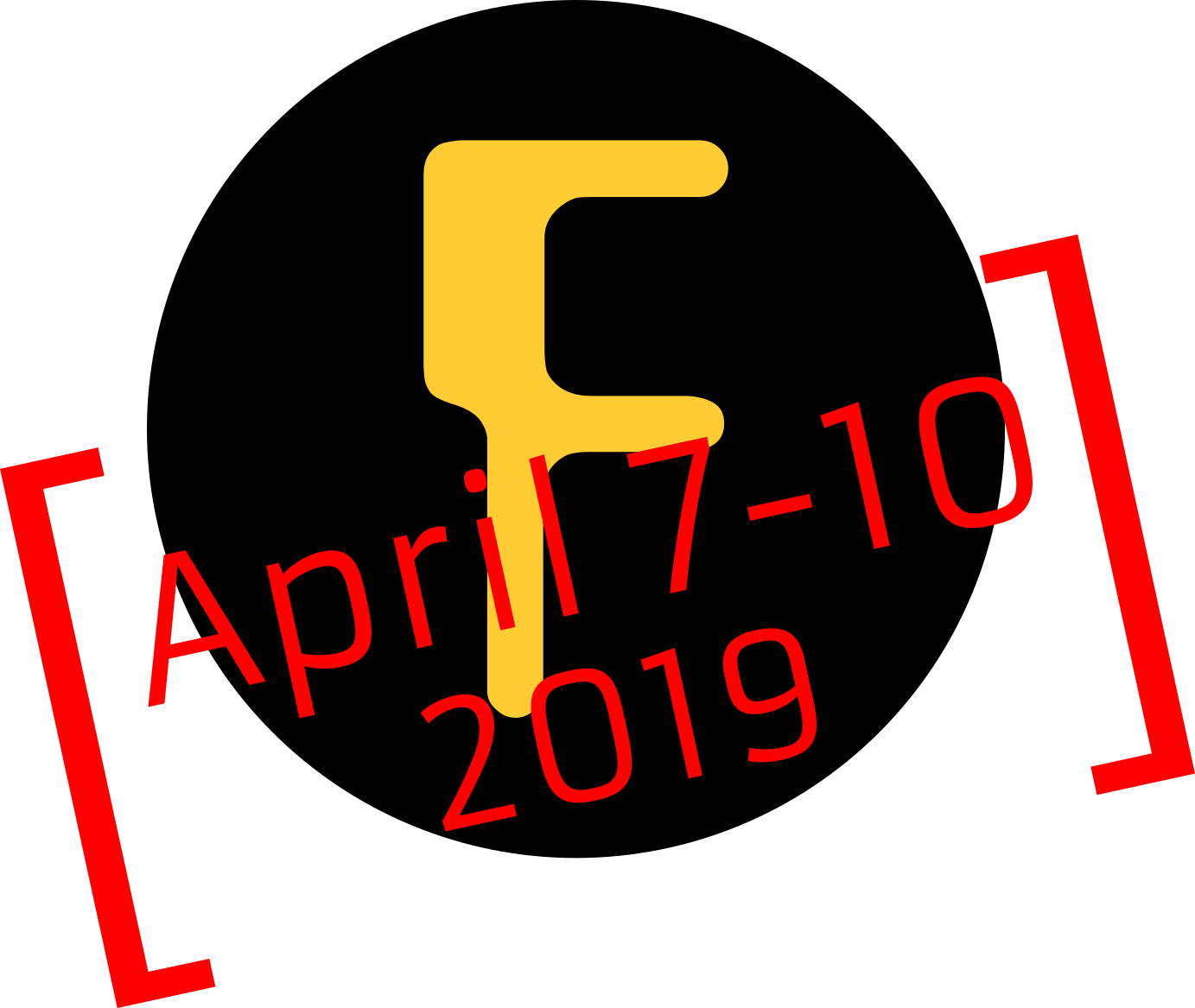 Thanks for a great foss-north!
With 9 community events, 33 talks (+ lightning talks!), two training events and more than 250 visitors, this year's foss-north was the largest so far. Videos and slides from the talks will be available soon.
We hope to see you again at the next foss-north, which will be on March 30-31 2020.
What, When, and Where
Community Day
April 7
A day of workshops, dev sprints, install fests and hackathons. We invite all FOSS projects to participate and will find you a venue. Guests are welcome to visit the activities during the day.
Conference Days
April 8-9
Two days of fully catered, dual track conference with a technical focus. We bring speakers and guests from all over the world to provide the best possible contents for our audience.
Sold out!
Training Day
April 10
One day of top quality training sessions. We bring the best teachers to our venue for an additional one day training of your choice.
Sold out!
foss-north is a free / open source conference covering both software and hardware from the technical perspective. Hosted in Gothenburg between Copenhagen, Oslo, and Stockholm, with an international airport, we provide a meeting place for the Nordic foss communities and will bring together great speakers with a great audience.
The event took place during April 7-10 at Chalmers Conference Centre in Gothenburg, Sweden.
Speakers and Events
We are happy to have the following speakers at foss-north 2019.
Please visit our Call for Papers if you are interested in speaking at the event.
Sponsors
We would like to thank our sponsors for helping us making this possible.
If you want to help out by sponsoring us, please visit our Call for Sponsors for more information.
Silver Sponsors
Base Sponsors
Partners
We would like to thank our partners for helping us making this possible.