Community Events
The foss-north community activities are events is taking around the foss-north 2021 conference. We have invited a number of projects. Now it is up to you to visit them and explore!
Please notice that the list below is tentative!
Map
No need for a map - all events are virtual!
Projects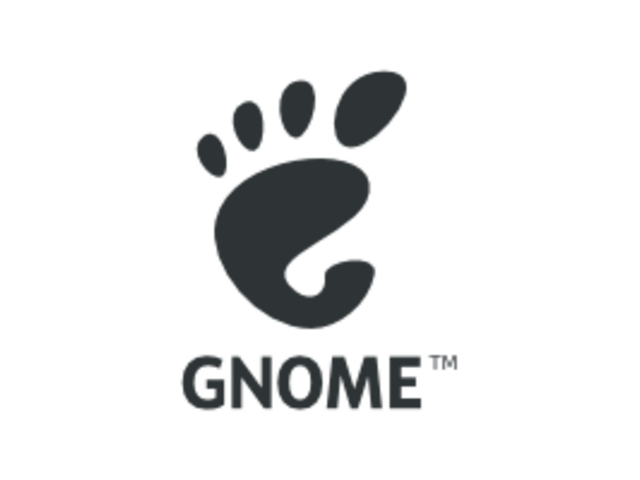 Arbetsförmedlingen (Jobtech Development) tillsammans med SCB bjuder in till samarbete för att förbättra och effektivisera den digitala matchningen och samtidigt skapa bättre underlag till arbetsmarknadsstatistiken.
Annonser är ostrukturerad data. Vi behöver hjälp med att via textanalyser ta fram metadata för de sök- och filtreringsparametrar som behövs.
Detta är en workshop för att bygga öppna lösningar kring arbetsförmedlingens APIer och data.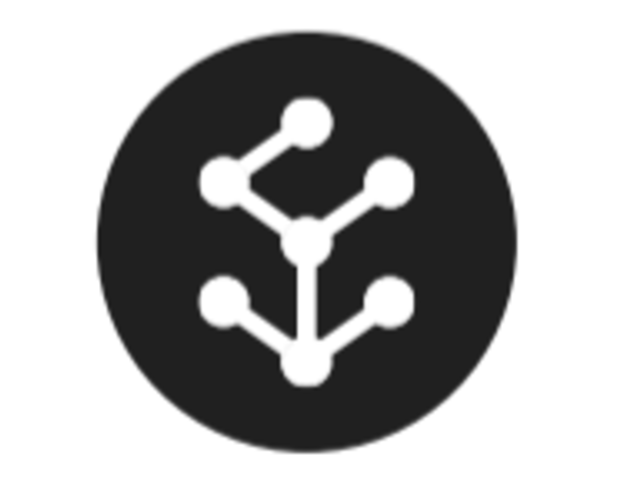 Should tax financed software be open for everyone? When is it (un)suitable? What is the current state? How can we work to identify and achieve the benefits while managing risks? These are the open questions we pose today and discuss together. The goal is to inspire and to share knowledge to encourage open collaboration and to move the debate from data to the supporting technology.
Bör skattefinansierad programvara bör vara öppen för alla? När kan det vara (o)lämpligt? Hur gör vi idag? Hur kan vi arbeta för att identifiera och uppnå eventuella nyttor tillika hantera eventuella risker? Dessa är öppna frågor vi ställer kritiskt och diskuterar konstruktivt tillsammans. Målet är att inspirera och kunskapsdela för att främja en öppen samverkan tillika utveckla debatten från att enbart fokusera på data till att även inkludera tekniken runt om.
Schedule
10.00 - 12.00: Pass 1 - Öppen källkod som bas i den digitala allemansrätten
13.00 - 15.00: Pass 2 - Hur möjliggör vi anskaffning och utveckling av öppen källkod inom offentlig sektor?